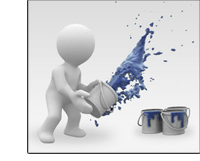 Introsplash was founded in late 1998 in the early stages of personal website development. We have been in business developingWeb Sites, creating banners, logo, and Web consulting since early 1999. Introsplash was founded by Jerry Roldan a web enthusiast that has been designing sites for over a decade.


Experience, Background, & Technology...
Jerry Roldan - Web Programmer
We have experience in many fields including: PHP, MySQL, Database Development, Apache Web Server Administration, Graphics Development, CGI / Perl, Photoshop, JavaScripts, Dreamweaver, Ecommerce Development and integration, Web Installations, Design Integrations, Standards Compliant Coding, (W3C) XHTML & CSS, as well as many more.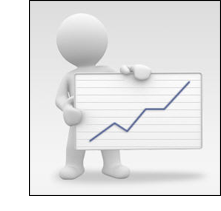 I Work for you..
I can create sites that make you proud to own. I create what I like to call Suttle Eye Candy which are web sites developed to look a lot better than the competitions, because in the IT world the first impression is the most important..



" I work with each of my customers one on one and give them that piece of mind that I will be there for you throughout your whole project and even after the project has been completed. I think I stand alone in saying that my customers are and will always be my #1 priority no matter what."
"We truly love what we do and it shows brighter and brighter with every new client or project that we take on...

"I love improving what I do each and every day and constantly learning new web development technology as new stuff comes to light on the internet. Often others try to keep up with the pace but can't.
"I work with all companies and people large and small with a huge budget or a very tight one...."
"I have taken on projects of all sizes and are constantly adding new services and experience.