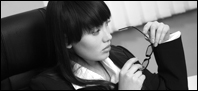 Need a Flash Banner?
I created this flash banner for DreamscapeIT. We don't try to over take the page or divert your attention from the businness logic. What we do is add a suttle touch that attracts the customer and express what your business is all about. Click the link for a sample of what we do..

Dark rich color...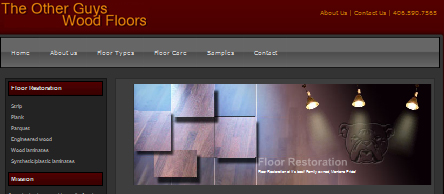 Visit the site for all your hard wood flooring needs..
Contact Mike..